In 2021, there are about 2 billion sites and 500 million active blogs across the internet. The figure is overwhelming that you may find it really difficult to rank for a particular keyword on the search engine results.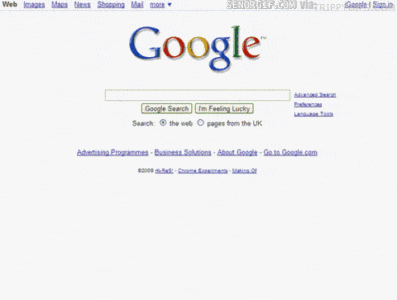 If you think that your content stands out from the rest, do you think Google thinks the same? It is like dreaming something that is really impossible.
This is where search engine optimization (SEO) comes in. It is optimizing your content in order to rank your target keywords in the search engine result pages (SERPs).
There are two main SEO activities that will help you rank in the SERPS:
1.) On-Page SEO
It is optimizing individual web pages for the purpose of ranking higher on the SERPs and driving more relevant traffic. It refers to the content and the HTML source code of a page that can be optimized.
Some of the on-page ranking factors include the content of the page, title tag, and URL.
2.) Off-Page SEO
Off-page SEO or off-site SEO pertains to actions or activities outside your site that impact your rankings within the SERPs. It involves enhancing the search engine and perception of the user based on authority, relevance, trustworthiness, and popularity.
It refers to the activities that you and others do to boost your site rankings on SERPs. If on-page SEO occurs within the site, off-page SEO happens outside the site. For instance, when you comment on a related site or forum or write a guest post, you are doing off-site optimization.
So why off-page SEO is important?
Although the algorithms and the ranking factors change every so often, it couldn't be denied that off-page SEO plays a major role in improving a site's relevance, authority, and trustworthiness to rank.
Search engines like Google have been trying to figure out how it can provide users the best results on their searches. For them to do this, they consider the ranking factors including on-site SEO, other high-quality factors, and off-page SEO.
Off-page SEO provides users a very good insight on how other people and sites perceive a site. A relevant and high-quality site is more likely to gain references or backlinks (from other websites) since it is valuable.
No one knows what exactly Google uses to rank sites or how it determines the ranking precisely, but the Search Engine Ranking factors research done by Moz revealed that off-site SEO- related factors contribute to more than 50 percent of the weight of how sites are being ranked.
Let's dive in more to off-site SEO:
Backlinks
Off-page SEO involves building backlinks. Backlinks indicate the content's quality for the search engines. The more valuable backlinks, the better a site ranks compared to sites with only several backlinks.
Three Types of Backlinks: